ENERGY IS OUR FUTURE, LET'S STORE IT!
MANUFACTURER OF ENERGY STORAGE SYSTEMS
We are convinced that only intelligent battery systems that continuously optimized products life are the key to a sustainable energy transition for both mobility and stationary applications.
Powerful and environmentally friendly products
Our products are very secure and designed to last.
In all situations Olenergies batteries represent the best performance/price ratio compared to any other electrochemical technology.
It is not necessary to respect a load curve and this is done without losses (efficiency close to 100%)
No toxic or dangerous elements, for man or the planet. Therefore no cobalt and never lead-acid
Free to make mistakes: our BMS is a safeguard that will manage in case of any anomaly
Olenergies batteries are always the best technological choice for harsh environments
THE REVOLUTION IS UNDERWAY
"The industry has just begun. With so much investment going into battery technology, falling costs and with significant addition of wind and solar capacity in all markets, energy storage will play a crucial part in the energy transformation"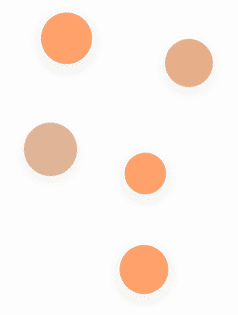 OUR BATTERIES
VS LEAD-ACID
Knocking out traditional lead acid batteries !
Less expensive for the same lifetime
Twice as much energy storage for the same size

Efficiency – 99%

8x longer service life
Because each project is different, our company will be your best partner to design and manufacture custom storage systems according to your needs
Our engagement to satisfy you continues well beyond the installation
Accompaniment
We study in detail your need in order to identify the best technical and economical solution for your project
Sizing
We realize a complete dimensioning of your project by taking into account all your constraints. For specific or custom projects, this work results in a technical proposal
Designing
We design your systems on a computer and make prototypes if necessary. We design all our systems from A to Z, from casing to software and of course BMS electronic management systems.
Manufacturing
We manufacture your systems as well as possible.
We make compliance tests in our french based factory for each system to ensure the highest level of quality and optimal performance.
Monitoring & Optimization
By using our Cloud Fleet Management Platform we can set up a real-time management monitoring to ensure fast support and to optimize the lifespan of your systems according to your use
Second life batteries & Recycling
We are always looking to increase the economic value of the battery but also to delay the recycling time. Finally, when the battery reaches the end of its life, we offer recycling solutions in relation with reference organizations
A solution exists for every need
Our products are designed for a wide range of applications, from portable power systems (1kWh) to large scale industrial systems (multiple MWh)
OLENBOX
Plug-&-play batteries for a wide range of needs
Drop-in Replacement

From 12 to 96V / 

Constant Power

No Maintenance

Non-Hazardous

Life span 8x longer than Lead-acid
OLENMADE
Custom-made storage systems and project management
From 3.2 to 1024V
All levels of discharges
All environments
All constraints
OLENPACK
Secured communicating system used for home storage and telecom antennas
Nominal voltage: 51,20V
Two formats: horizontal or cubic

Maintenance-free

Cloud Fleet Management
5-year unlimited cycle warranty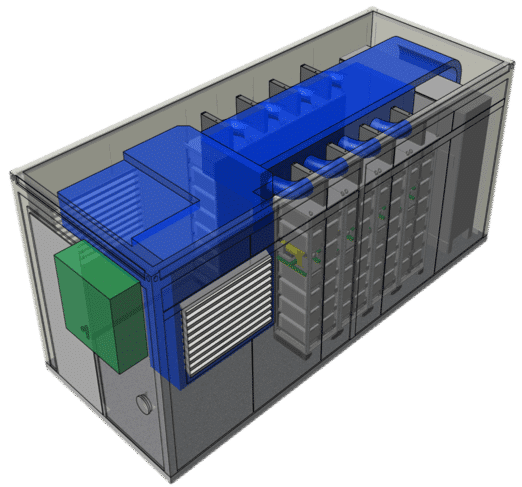 OLENPOWER
Containerised storage systems dedicated to electricity networks and Renewable Energies
Standardized
Modular and flexible
Intelligent & efficient management
Our products are designed and make in France
Our products are designed in France to meet the Quality and Safety standards that prevail in Europe and around the world.
For this reason, we are proud to claim less than 1% after-sales service on all our products.
This allows us to offer you innovative products that are superior in terms of quality to the products of the most renowned brands, at much more affordable prices.
for a variety of Applications
A solution exists for every need
Our products are designed for a wide range of applications, from portable power systems (1kWh) to large scale industrial systems (multiple MWh)

Our OlenBox batteries with integrated BMS are Plug-and-Play
Dimensions 2x lower / 3x lighter / Constant capacity
at all power levels / 8x longer life
Just complete the form below with some basic information and you're done!
Project study is free of charge