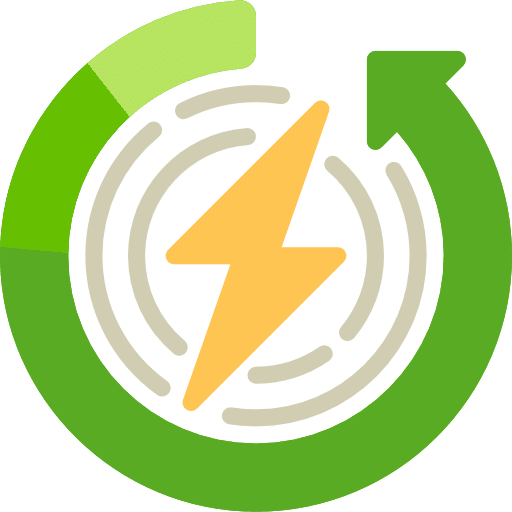 A very high lifetime: 10 years and more
A very high lifetime:
10 years and more
The quality of the cells of our systems, combined with our electronic management card, allows spectacular results.
The number of cycles that can be performed depends on several factors :
The discharge power measured in C-Rate

The depth of discharge (DoD)

The environment: temperature, humidity, etc.
ENERGY IS OUR FUTURE, LET'S STORE IT !