OLENERGIES, winner of the "Industry Recovery Plan"
Olenergies, a leader in new generation batteries, will develop its industrial capacity by creating a positive energy 4.0 factory at Paris region.
Olenergies meets the French President at the Elysée Palace
Strong of its commitment on the French territory, Olenergies was invited to exhibit its batteries at the "Made in France" exhibition at the Élysée Palace.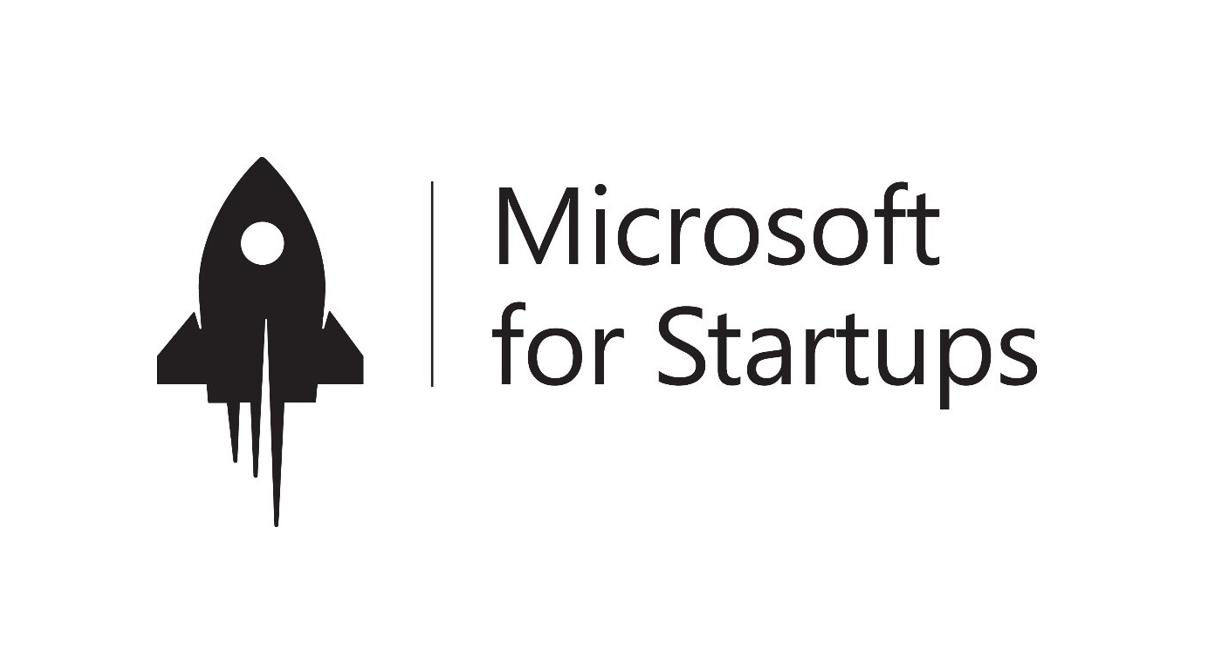 Olenergies joins the "Microsoft for Startups" program
Olenergies has been selected by Microsoft to integrate its program. The qualities that make the difference: a "French-Tech / French-Fab" strategy to optimize the life of batteries
Click here to view our latest newsletter!
Click here for our latest news
Click here for our projects and other news