ENERGY IS OUR FUTURE, LET'S STORE IT!
MANUFACTURER
OF ENERGY STORAGE SYSTEMS
We are convinced that only intelligent battery systems that continuously optimize products life are the key to a sustainable energy transition, for both mobility and stationary applications.
All Olenergies batteries are Cobalt-free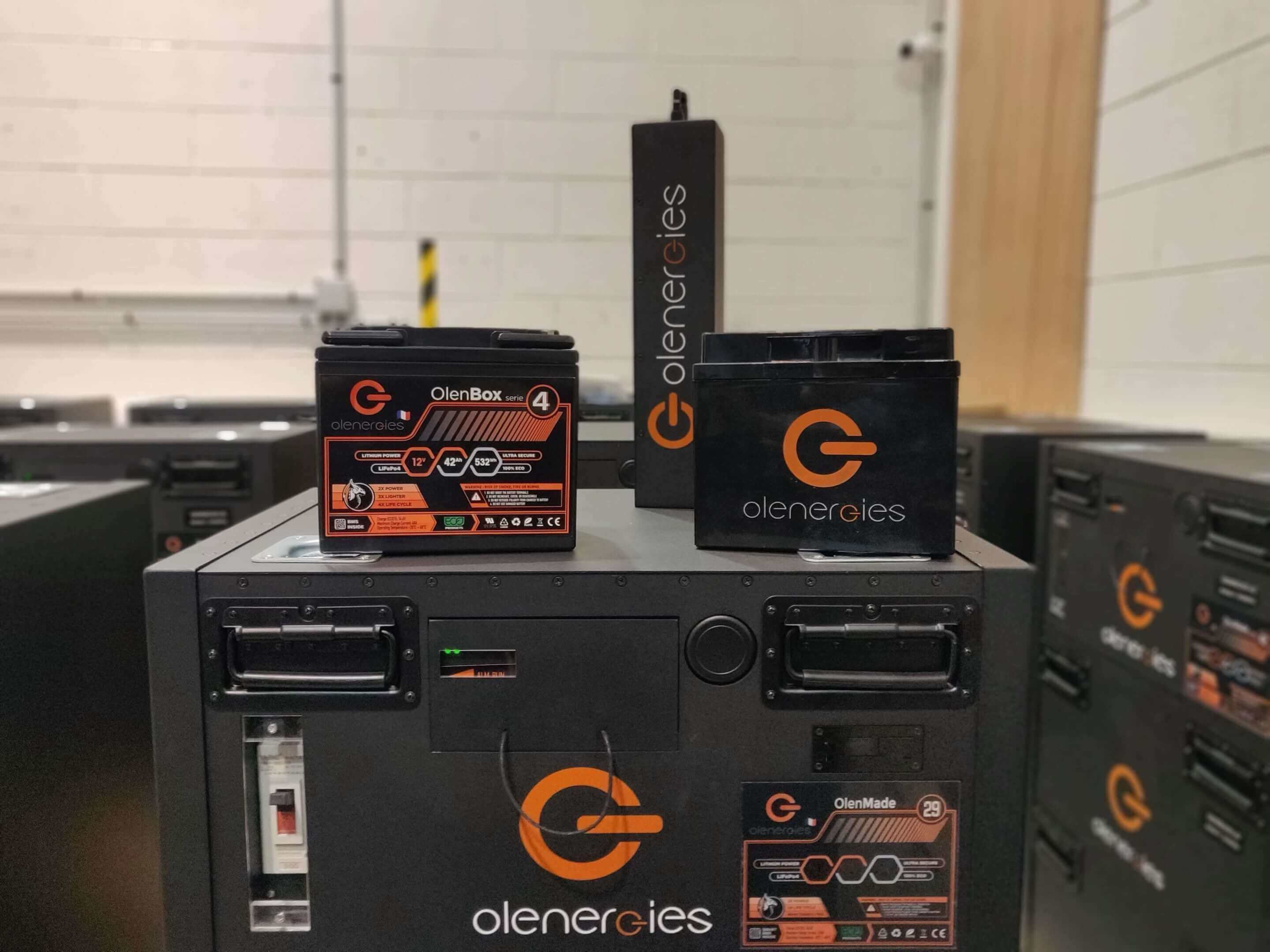 Olenergies' mainspring is to provide solutions for a responsible Energy Transition. Our way of responding to the ecological emergency: produce sustainable, efficient and smart energy storage systems in France.
Our systems are designed to replace lead batteries, electrify carbonaceous industrial sectors and provide solutions to overcome the intermittency of Renewable Energies.
Our solution: combine our eco-designed batteries with an intelligent digital platform to greatly increase their lifetime and lower their cost over their useful time.

Store energy

from renewables

Replace lead-acid

batteries

Power supply

vehicles, robots & ships

Provide flexibility

on the smart electrical grid
Powerful and environmentally friendly products
Our products are very secure and designed to last.
In all situations Olenergies batteries represent the best performance/price ratio compared to any other electrochemical technology.
No toxic or dangerous elements, for man or the planet. so no cobalt and never lead-acid
Right to error: our BMS is a "safeguard" that will intervene in the event of an anomaly
It is not necessary to respect a load curve and this is done without losses (efficiency close to 100%)
"The industry has just begun. With so much investment going into battery technology, falling costs and with significant addition of wind and solar capacity in all markets, energy storage will play a crucial part in the energy transformation"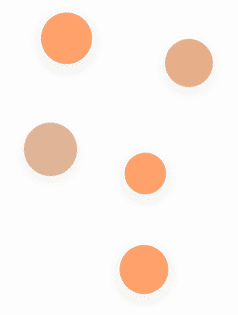 OUR BATTERIES
VS LEAD-ACID
Knocking out traditional lead acid batteries!
Less expensive for the same lifetime
Twice as much energy storage for the same size

Efficiency – 99%

8x longer service life
A solution exists for each need
We develop specific products for each use.
Olenergies has as an intrinsic objective to create products with a very long lifespan for all its products and for all situations.
Whether it is for a robot, RV, boat, home storage, smart building, a neighbourhood or an electrical network on a territorial scale, we have a Plug-&-Play solution to offer.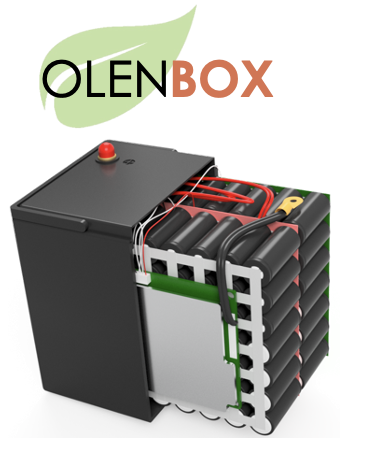 OlenBox
Complete modular plug-&-play systems
Simple, flexible & modular

Built-in BMS

From 12 to 96V

From 7.5 to 1000Ah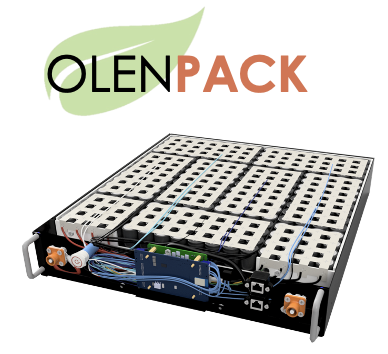 OlenPack
A secured communicating system
Energy: 48V – 5kWh

Warranty until 20 years

Supervision and optimization (OlenPeps)

Compatible with an eco-services system (inverters…)
OlenMove
Mobile power access system to replace generators
Output: 5, 12, 24VDC and 230VAC

From 10 to 30 kWh

High weather and impact resistance

Handy, powerful and durable

Carry 30kWh by hand or by bike
OLENMADE

Custom systems & project management
From 3.2 to 1024V

All levels of discharges

All environments

All constraints
OlenPower

Containerized energy storage systems
From 100kWh to 1000kWh per unit

Local and Cloud EMS

Intelligent & efficient piloting

Ultra-fast trigger

Performance guarantee until 20 years
for a wide range of applications
A solution exists for each need
Our batteries are designed to take into consideration the specific constraints of each application.
Whether it is a fast recharge, a high autonomy, a very long life, a thermal, vibratory or regulatory resistance… we develop specific characteristics to make sure our storage systems can be adapted to all situations.
Our products are designed and made in France
Our products are designed in France to meet the quality and safety standards that prevail in Europe and worldwide.
For this reason, we are proud to claim less than 1% customer service requests on all our products.
This allows us to offer you innovative products that are superior in terms of quality to the products of the most renowned brands, at much more affordable prices.
Because each project is different, our company will be your best partner to design and manufacture custom storage systems according to your needs
Our engagement to satisfy you continues well beyond the installation
Accompaniment
We study extensively your needs in order to identify the best technical and economical solution for your project
Sizing
We realize a complete dimensioning of your project by considering all your constraints. For specific or custom projects, this work results in a technical proposal
Designing
Your systems design is computerized and can involve prototypes if necessary. We design all our systems from scratch, from casing to software and of course our electronic BMS
Manufacturing
We manufacture your systems as quickly as possible.
We make compliance tests in our french based factory for each system to ensure the highest level of quality and optimal performance
Monitoring & Optimization
With our tools and software, we can set up monitoring and processing via a cloud hosted hub to ensure fast support and to optimize the lifespan of your systems according to your usage.
Second life batteries & Recycling
We always seek to increase the economic value of the battery but also to delay the recycling time. Finally, when the battery reaches the end of its life, we offer recycling solutions in relation with reference organizations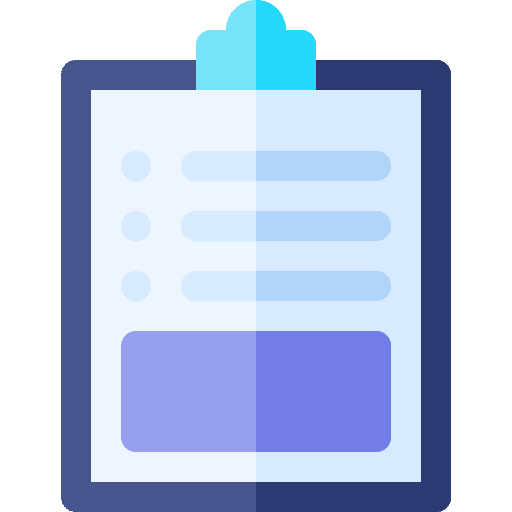 Just fill out the form below with some basic information and you're done!
Project study is free