Dassault Systèmes
& OLENERGIES
Date: S1 2021
Partner: Dassault Systèmes
Dassault Systèmes supports and promotes Olenergies' mission
Olenergies, designer and manufacturer of connected lithium batteries, joins the Dassault Systèmes 3DExperience software startup program. This program aims to boost its business with world-class solutions and support, providing access to training, premium support, collaborative cloud computing resources, and access to expert communities for personalized advice.
A key issue in the development of Olenergies' industrial capacity is to significantly increase the production of its innovative batteries produced in France, in short time and in large quantities, in order to compete with the Asian market.
The solution lies in the deployment of a powerful software platform like 3DS which offers very complete solutions to accompany the products throughout their development cycle. 3DS Experience for Start-Up represents for Olenergies a real tool to accelerate its industrialization allowing to manage the design and the life cycle of their products or components; the integrated collaborative space also allows a fast and secure exchange between the different departments of the company.
Innovation has always been at the heart of Dassault Systèmes and that's why there was no doubt about Olenergies' selection in our Startup program.
The goal of this program is to allow young companies to benefit from the right tools on the 3DEXPERIENCE platform on the cloud and from an adapted technical support from the very first phases of development.
We are very happy to accompany Olenergies in its next steps.
Our other projects & news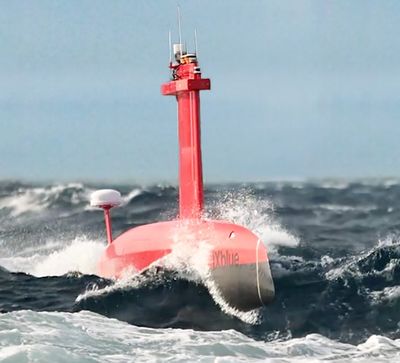 OLENERGIES EQUIPS A DRONE FROM iXblue
When changing the battery type to reduce the overall weight of an autonomous marine surface drone, DriX, iXblue called on Olenergies to take up the challenge.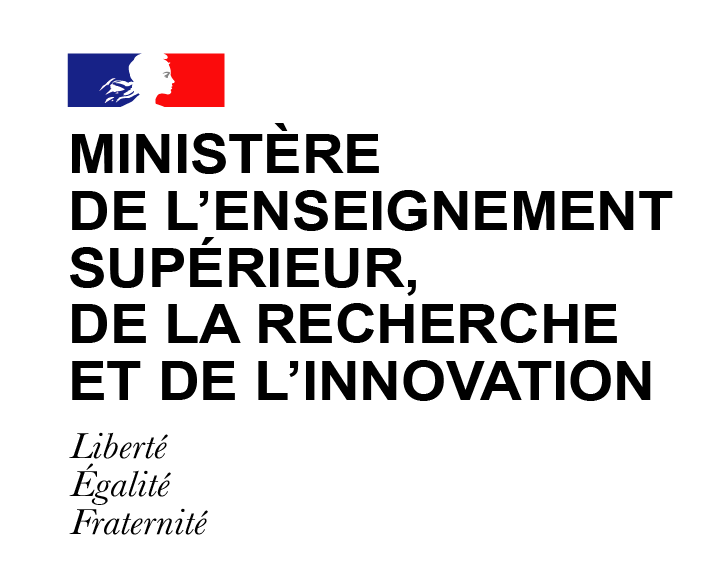 French Ministry of Research labeled OLENERGIES
The innovation approach led by Olenergies since its creation has been audited and labeled by the French Ministry of Research, Olenergies is officially "JEI"!